metaconcept Training Programs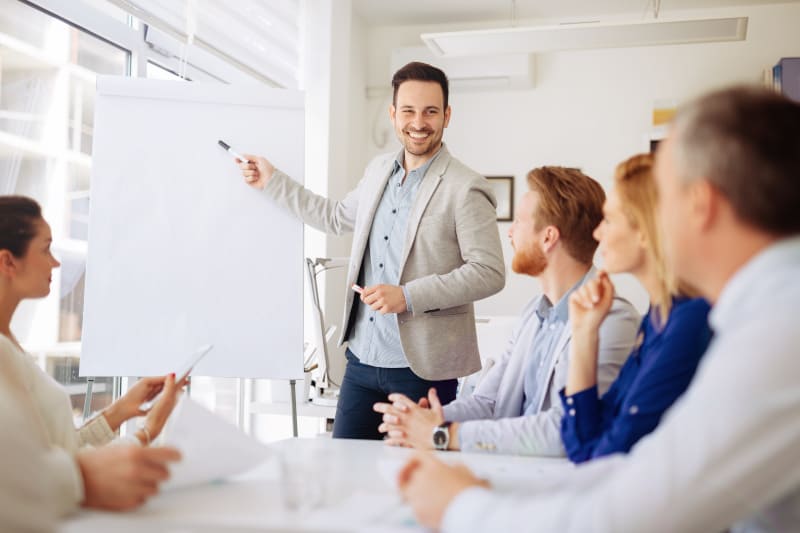 Goal
Intra or inter-company training aimed at improving your knowledge and making your teams autonomous and operational. We promote respect for the environment.
metaconcept is a designated official organisation and training centre under the notice of activity number 84692094669 dated June 02, 2023.
Certified training: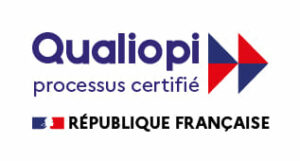 Types Of Training Programs
Spin casting foundry

processes and techniques designed for the production of silicone molds for the manufacture of small and medium series parts

Soft soldering
Brazing
Anti-friction
Lost wax casting
Enamelling
Target Audience
All professionals from foundries, metallurgy and facility maintenance and people interested in sustainable development.
Prerequisites
Basic knowledge in industry, metallurgy, soldering and brazing processes
Intra or Inter-company Training
Production of specific parts in spin casting foundries
On-site intervention for commissioning of spin casting foundry equipment
Customer metallurgical analyses
Technical audits and recommendations for improvements
Training Duration
From 1 to 5 days
Training Contact
Muriel MOLLIER SABET – Email: mmollier@metaconcept.fr
Training by metaconcept
Perfect your know-how in soldering and casting activities.