A Central Business Activity For 15 Years
Metaconcept has a storied history in taking care of the planet. We, more than ever, follow the company's mission of being responsible, for an innovative and sustainable world.
Our sustainable development approach takes into consideration environmental and social protection.
Our company is committed to increasing its positive impact by reducing the carbon footprint of industries.
metaconcept,
Your
Recycling Partner
Specialised in the recycling of non-ferrous metals, metaconcept will support your company in the recycling of its metal scraps. In doing so, we contribute to reducing the environmental impact of companies.
We recycle most metals. In the rare case when this is the first time, our Research & Development department is working on innovative solutions to meet your needs.
Did You Know?
Each kilo of recycled metal reduces the carbon footprint of mining and contributes to the sustainable development goals as defined by the United Nations Organisation.
metaconcept was the proud recipient of the
Coq Vert

label in January 1, 2022
This Coq Vert label is a French standard awarded to companies who are outstanding in the field of ecological and energy transition. This attests to our strong commitment to environmental protection.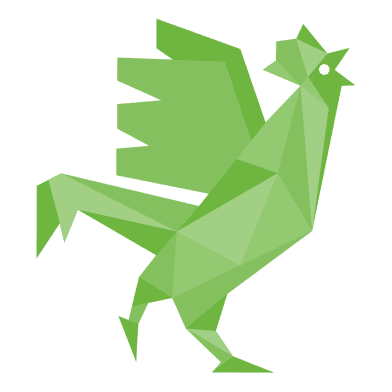 We actively contribute to raw material security and environmental protection. We recover metal scraps from industries through recycling and reuse.
This activity, which is registered in the prefecture, is covered by the ISO 9001 certification.
metaconcept aims to help all industrial sectors and trades. Whether you buy your products from metaconcept or from another supplier, do not hesitate to contact our recycling team to find out how to set up your own recycling process.
The Circular Economy

at the Heart Of metaconcept
The goals of the Metaconcept Performance Institute:
3 alloys for critical applications developed per year;
2 innovative recycling processes implemented per year.
different tin
recycling schemes
swimming pools of scraps not generated
Recycling in metaconcept
As part of our quality commitment and in order to meet growing demand, we have created a service exclusively dedicated to the recycling and recovery of non-ferrous metals.
metaconcept works with qualified and certified companies thanks to an exclusive internal technology for separating complex metal scraps (based on tin, lead or silver).

Our Ambition
To develop innovative processes to recycle what is not yet recyclable. To identify other sources of tin based materials not yet recycled.
Industrial

metal scraps

recycling
metaconcept recycles non-ferrous metals from industrial processes such as offcuts from tin-based laminates, oxides collected from molten metal baths, metal scraps from tin pottery and electroplating, soldering or tinning contaminated baths, wave soldering residues, jewellery waste etc… We also process complex materials based on tin, lead, antimony, bismuth, indium and silver.
A Secure And Simple

Recycling Solution
We provide full support for the administrative procedures.
Our recycling process is carried out in four stages:
Provision of suitable containers
On-site collection of your metal scraps
Transport by approved professional
Sorting, recycling and recovery
Waste insurance certificate – Waste trading and brokerage
ISO 9001:2015 certificate
If you would like to know more about our processes, to receive documentation or to sell your metals, do not hesitate to contact us.